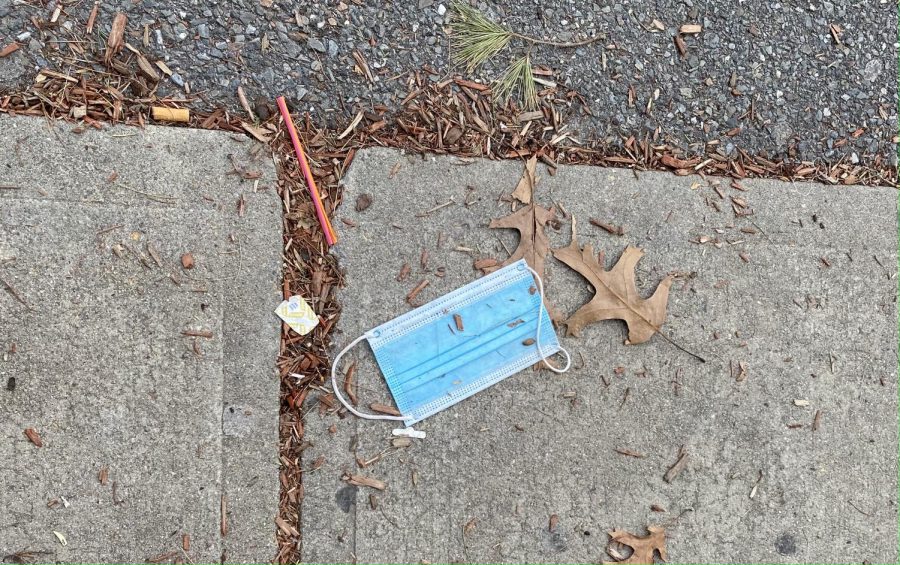 Every day in our community at least one piece of trash flows away into the breeze, polluting the Earth. Whether someone carelessly or negligently...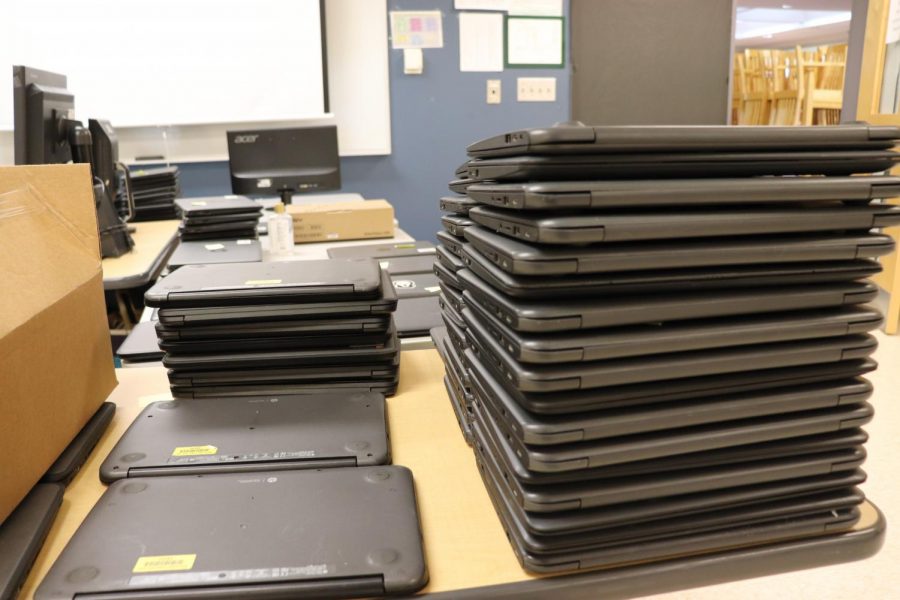 To say it simply, this school year has been different from what anyone could have imagined. With this unprecedented situation, certain challenges...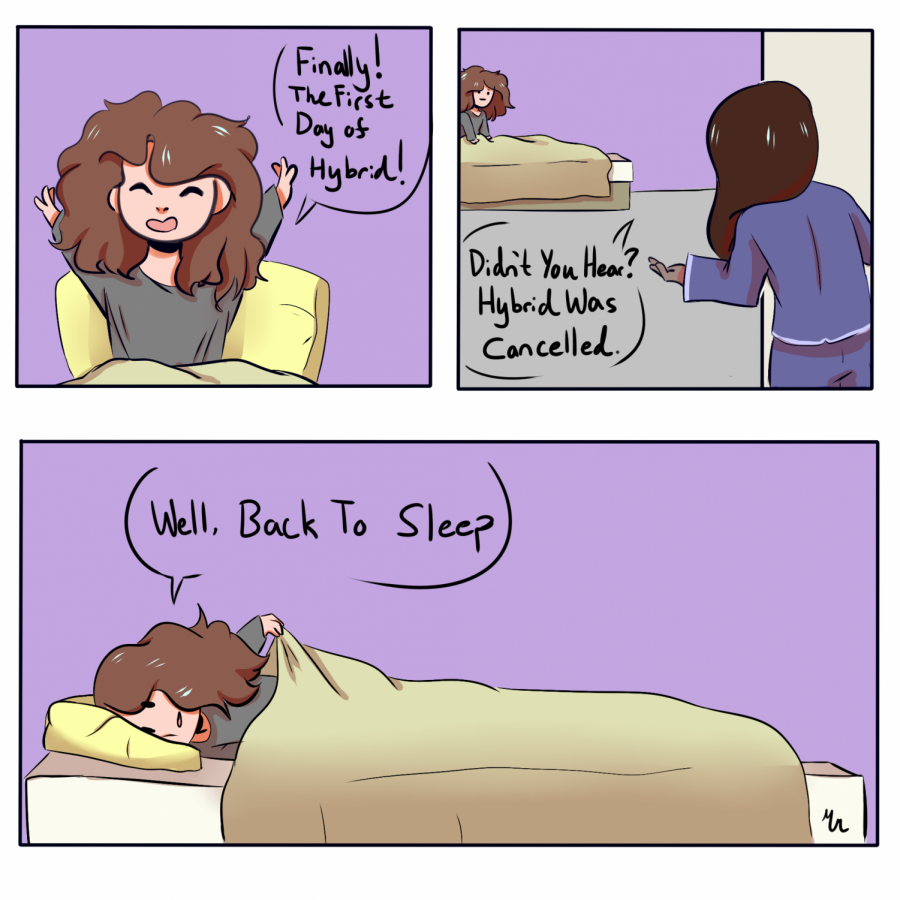 Mountaineers expected to enter the building for hybrid learning on Thursday, November 18th. But, at the last minute on Tuesday, November 16th,...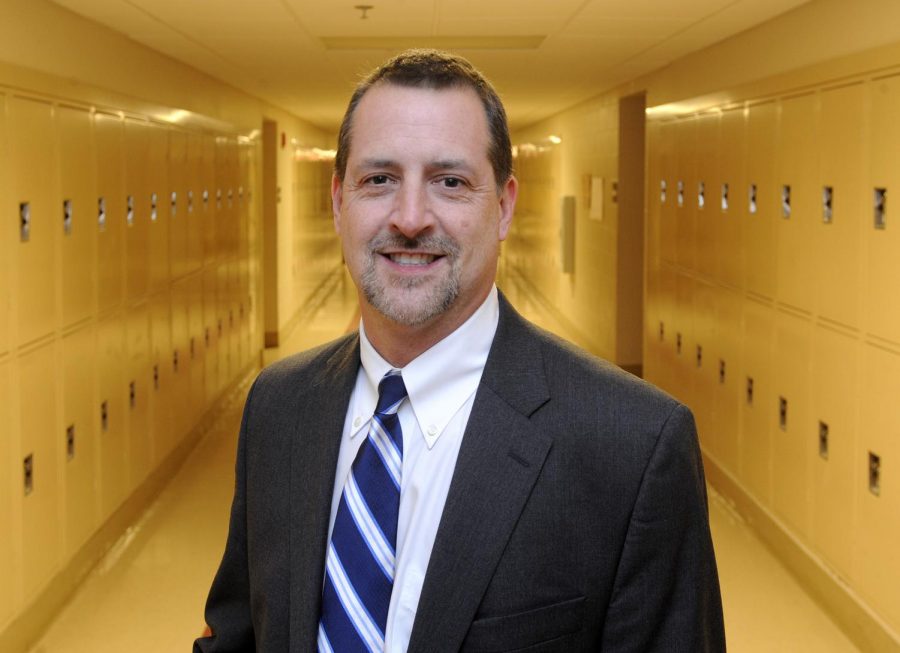 In a message delivered at the Wachusett Regional School District School Committee meeting on Monday, December 7th, the teacher's union officially...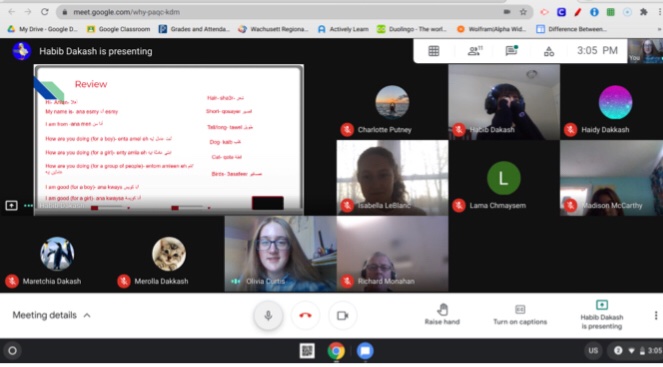 Remote learning has made it more difficult for students to foster connections with one another. But many clubs - including several new ones -...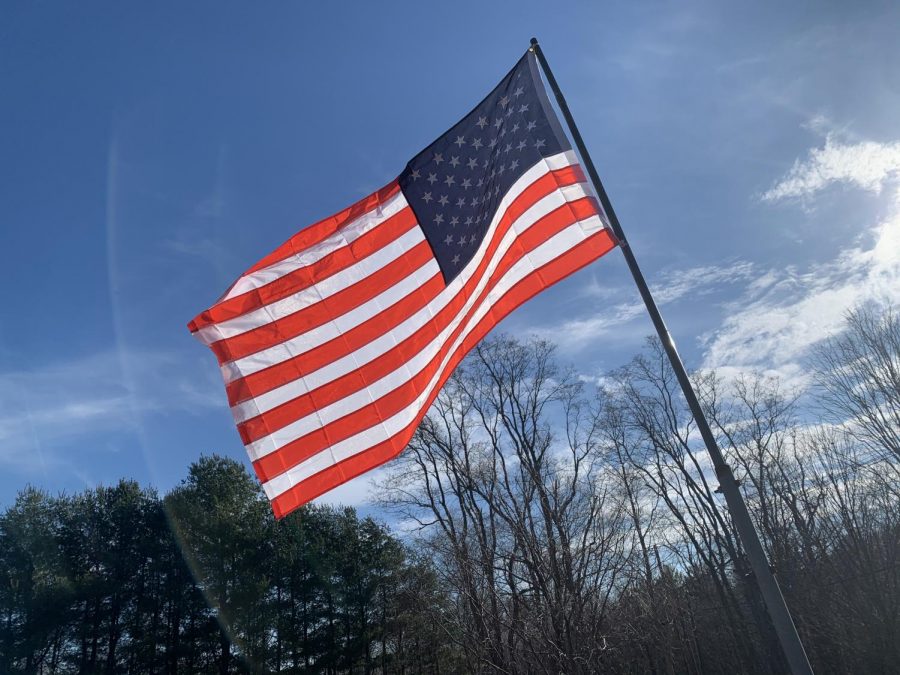 On Veterans Day, many United States citizens did more than enjoy a day off. They celebrated the people who have courageously fought for and even...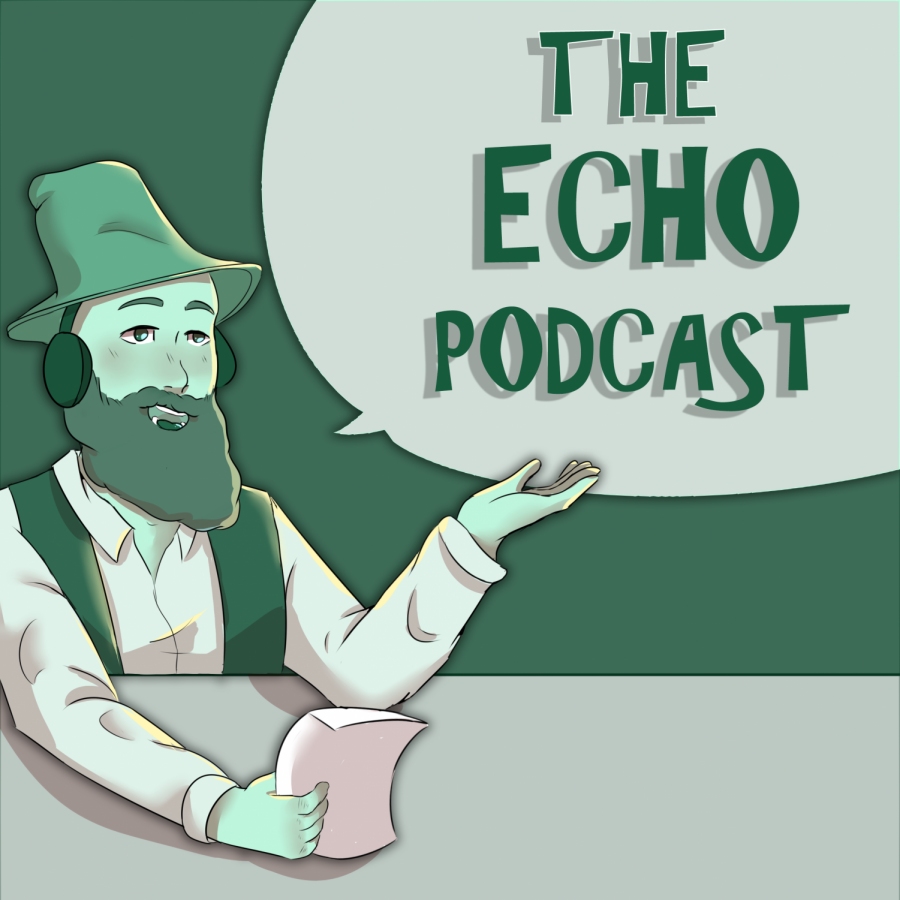 Join the editors of the Echo as they chat with guest Mrs. Zingarella on this first episode of the Echo podcast!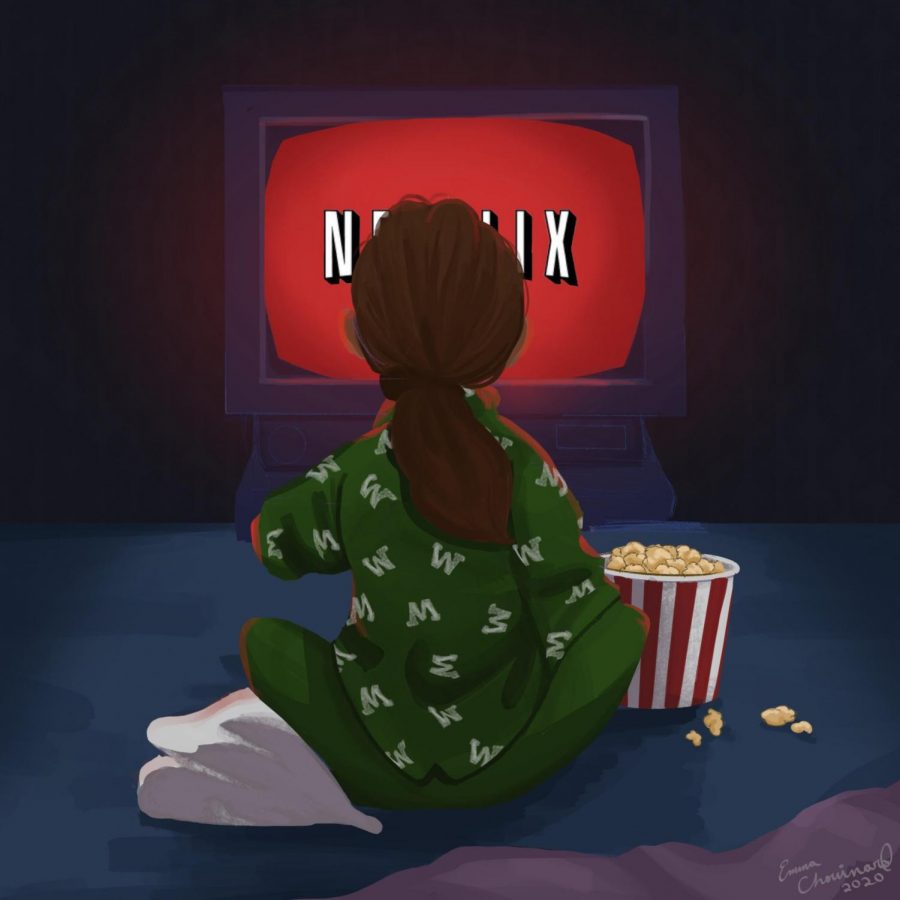 Watching shows on Netflix has been part of the modern way of life since 1997. But, once quarantine started, people found themselves fully immersed...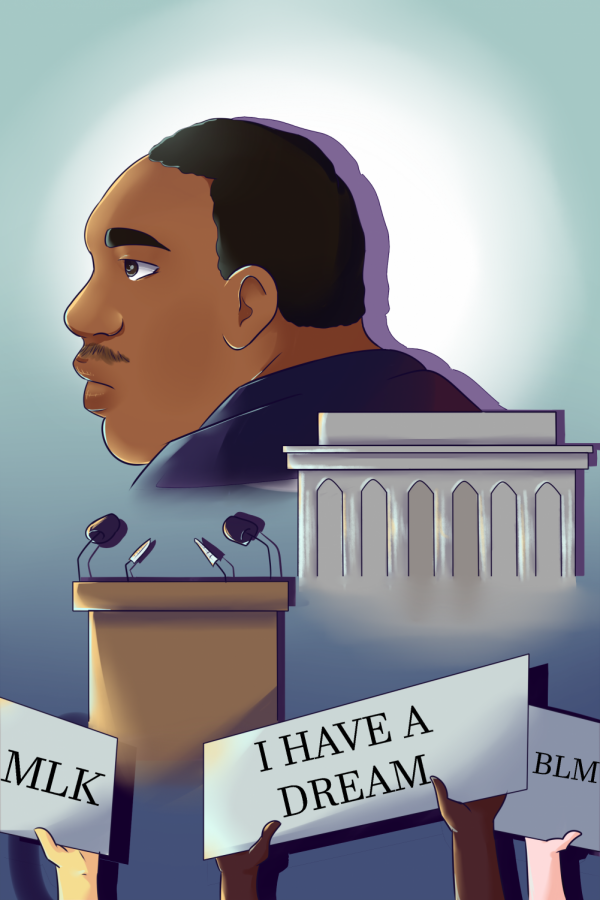 January 18th marked the 92nd birthday of Martin Luther King Jr. But, for most Mountaineers, it simply meant a day off from school. Perhaps a...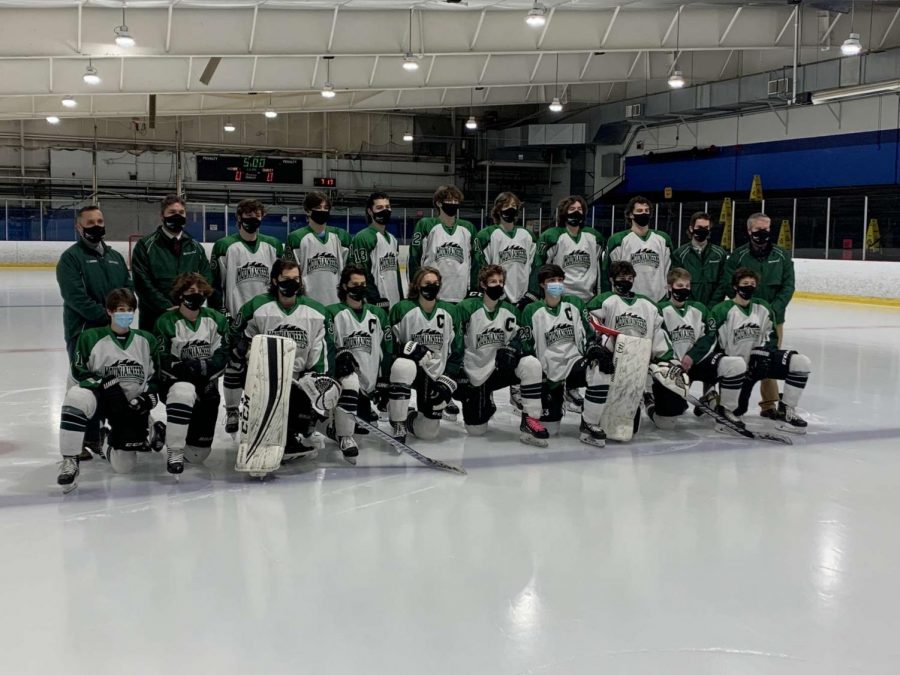 The coronavirus pandemic has created many abnormal circumstances over the last ten months. This year's winter sports season, the second of...
Algonquin Regional High School

59

Jan 26 / Boys' Basketball

Shrewsbury High School

66

Jan 19 / Boys' Basketball

Loading ...