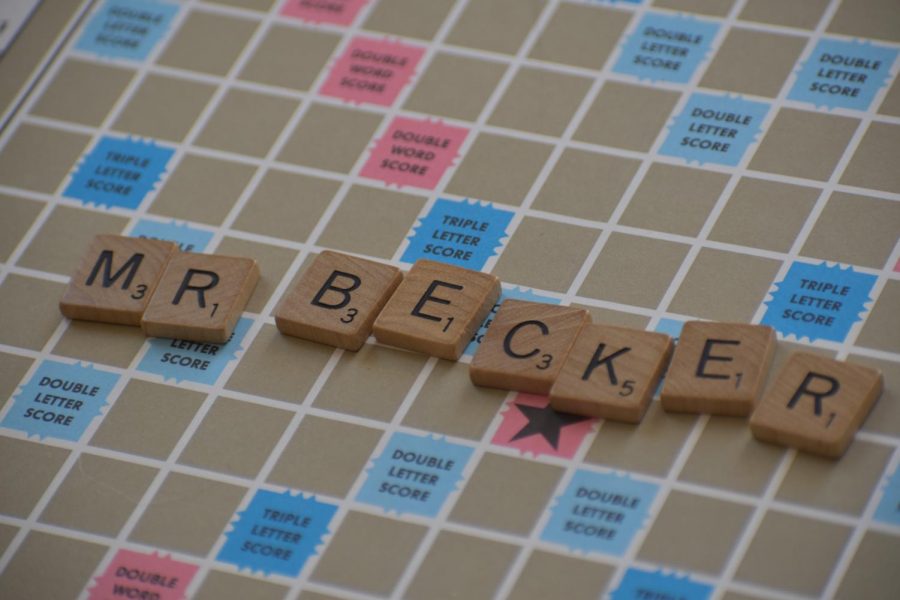 Science teacher and former Mountaineer student, Robert Becker, had initially planned to pursue medicine before discovering his passion for teaching.  "I...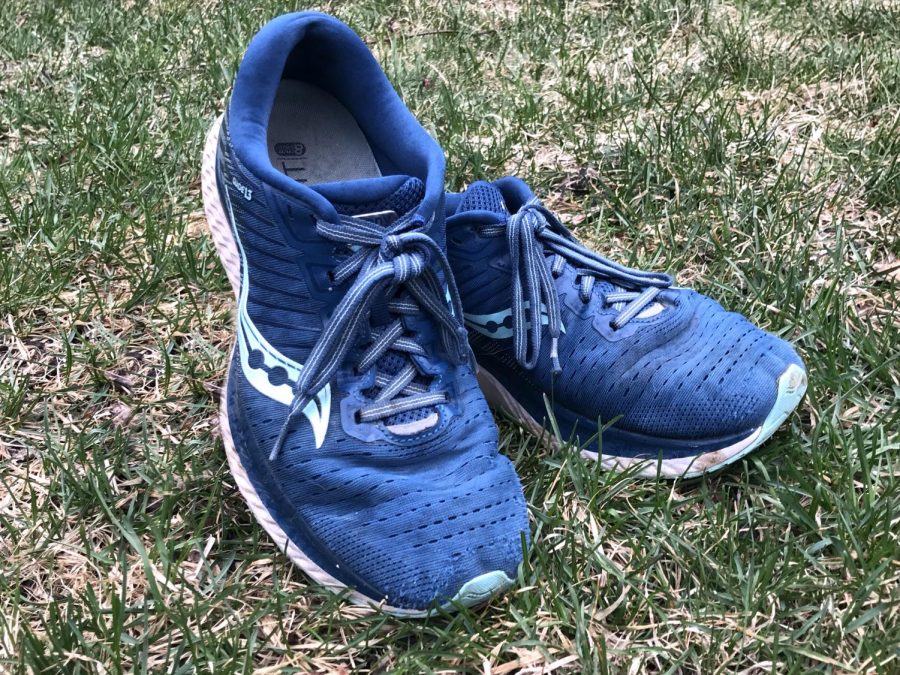 At a time when many adults have abandoned their gym memberships and put on the Covid 20,  one Mountaineer teacher has remained dedicated to...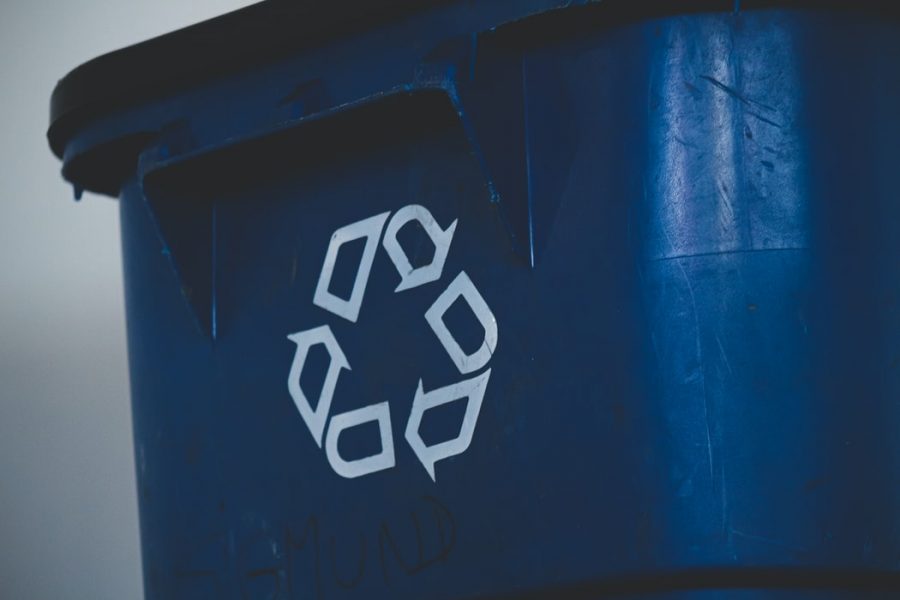 For the one Environmental Science teacher, recycling has transformed from a passion to a way of life.  "I try to make less trash as a family,"...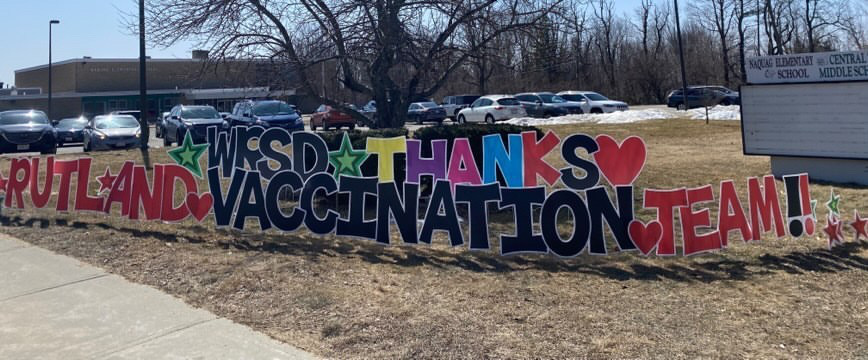 In early spring, many adults encountered difficulties when trying to get a vaccine. But, for educators in the Wachusett district, a mass teacher...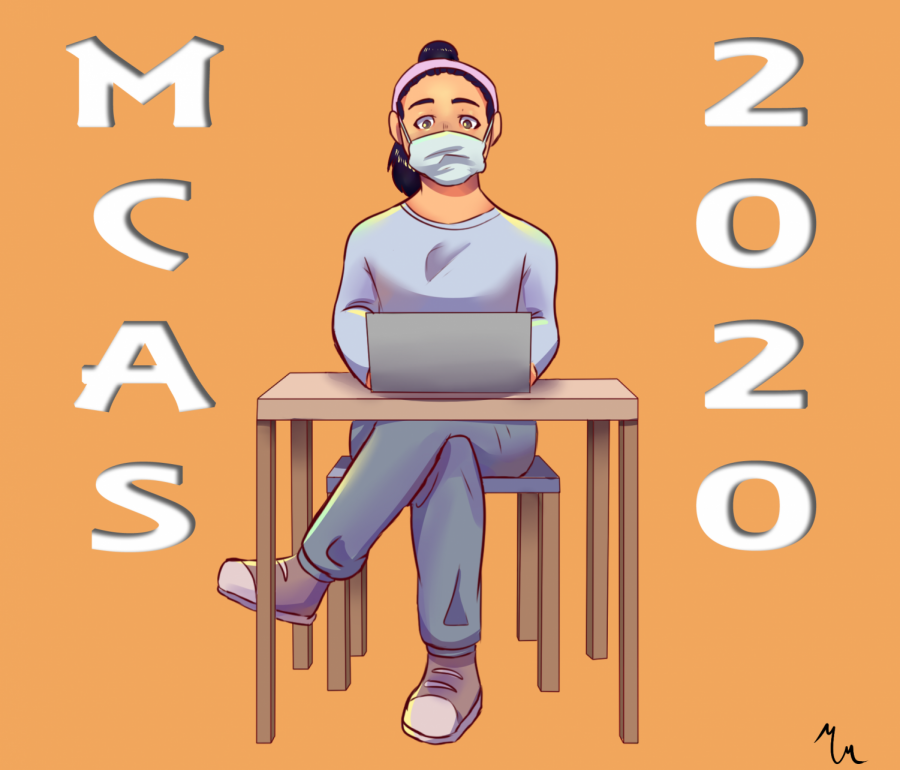 Following the Regional's return to full in-person learning, the normalcy that students and teachers just began to find ended. Only one school...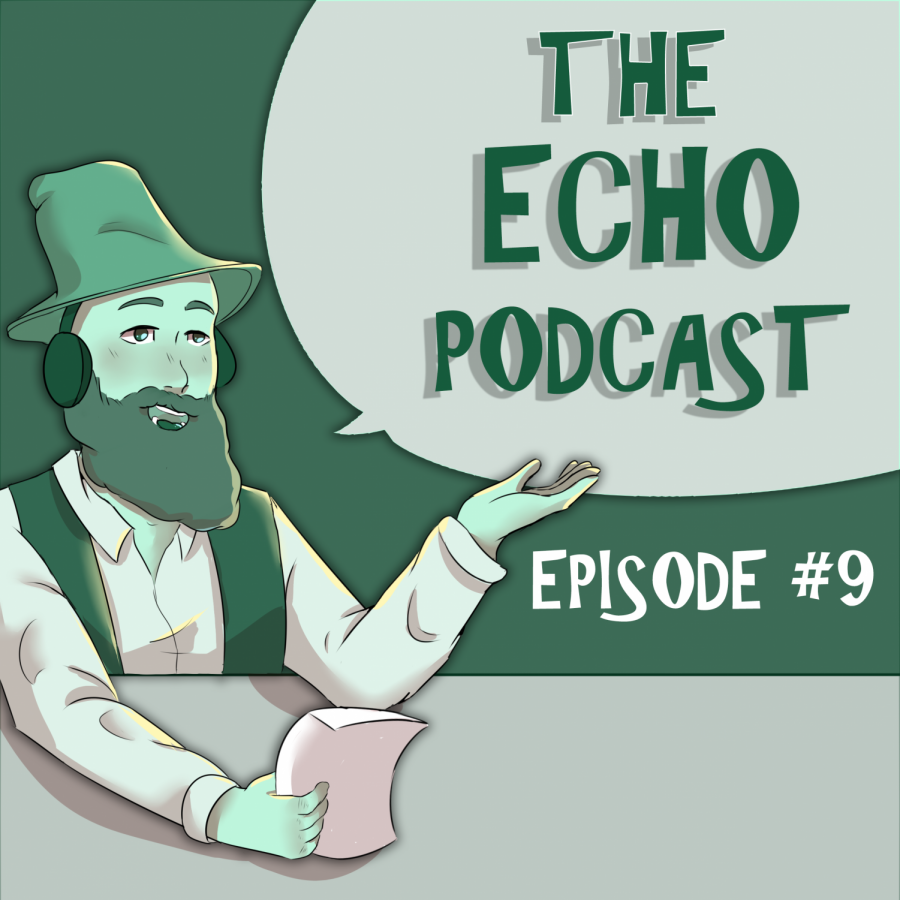 Join the editors of the Echo as they chat with guest Mr. Whitmore on the ninth episode of the Echo podcast!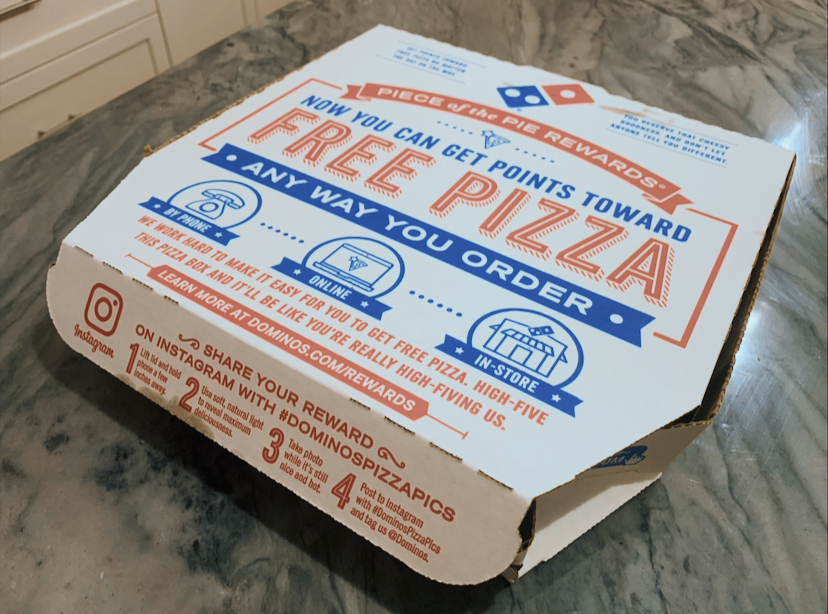 Going to a restaurant to eat with close friends and family has been a staple of life that everyone, children and adults alike, would partake...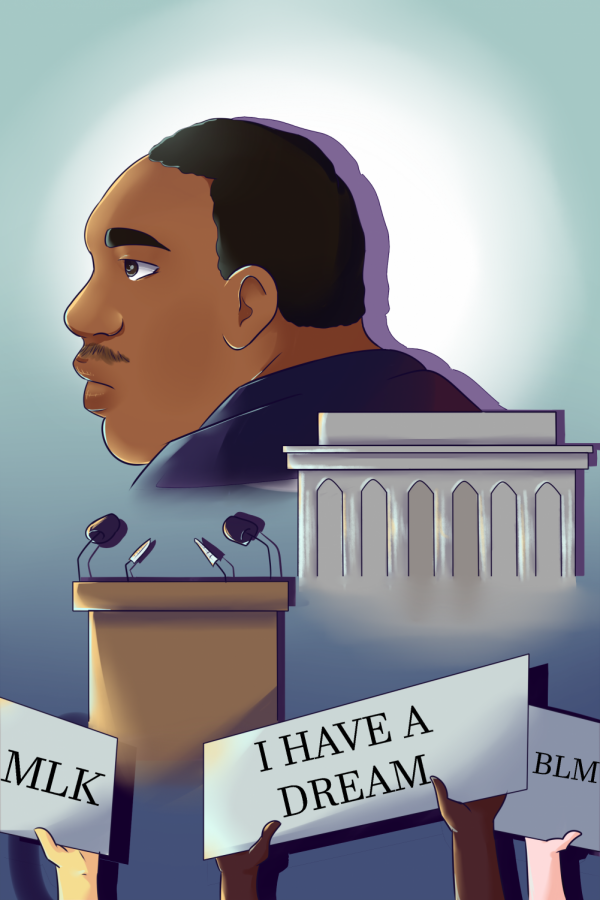 January 18th marked the 92nd birthday of Martin Luther King Jr. But, for most Mountaineers, it simply meant a day off from school. Perhaps a...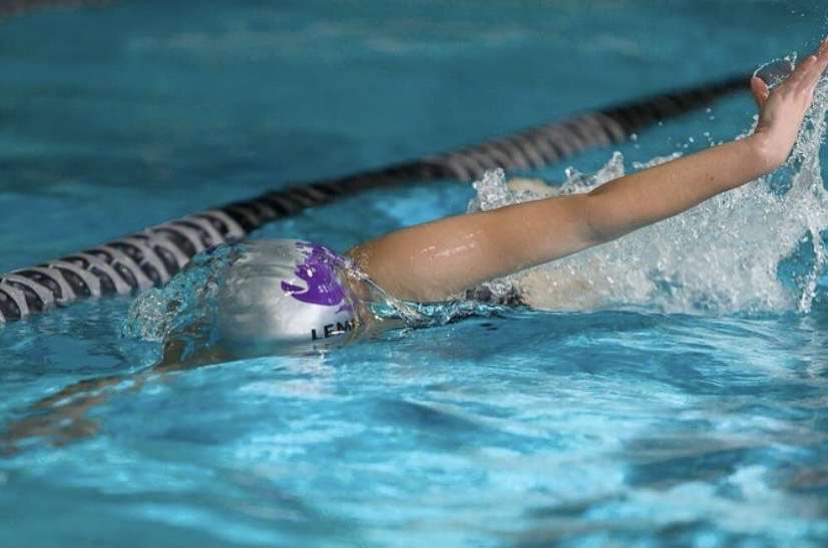 One recording breaking Mountaineer athlete has made the pool her second home.  "I have been swimming since fourth grade," said senior...
Wachusett Regional High School

34

Apr 22 / Wachusett Football

Wachusett Regional High School

2

Apr 13 / Girls' Freshman Volleyball

Wachusett Regional High School

49

Apr 10 / Wachusett Football

Wachusett Regional High School

3

Apr 6 / Girls' Varsity Volleyball

Wachusett Regional High School

3

Mar 30 / Girls' Varsity Volleyball
50 Day Countdown Poster Making