Improving the planet one action at a time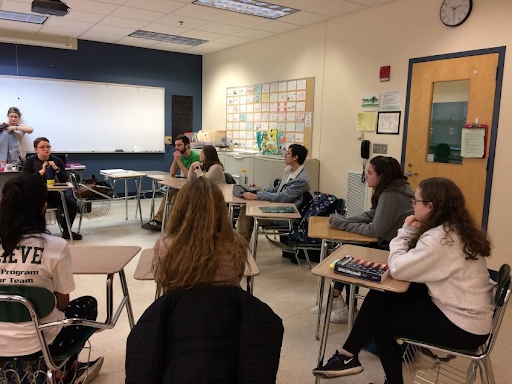 Think Globally, Act Locally (TGAL), an environmental club at the Regional, adheres to the core belief that positive global change starts at local level. 
Every year, students from TGAL compete in contests, write letters to government officials, march in protests, and petition for positive change at the school level in support of a variety of causes. 
But, this year, COVID-19 has hindered the club's actions. 
"As of right now, we are functioning well, though remote learning limits the scope of what we can do," said sophomore Brayden Crumb. "There are things that we would normally do during the school year that aren't possible right now."
Using virtual tools, though, TGAL wrote to Governor Charlie Baker in support of greater action against climate change. 
"Therefore, for the sake of the Earth in present and the Earth in the future, we ask that you join the fight for a greener future…" said Crumb in his letter to the Governor.
TGAL has other proposed actions including a proposal to ban glyphosate (a toxic chemical used in herbicide) from the school lawn, the reinstatement of a system for composting waste food, and the removal of single use plastics from the school cafeteria.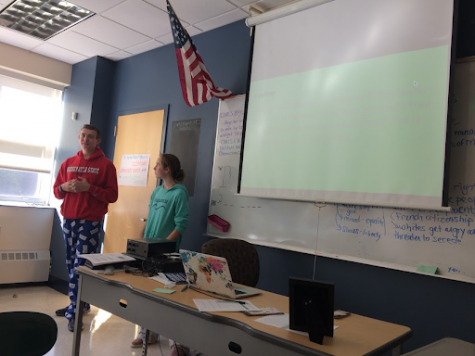 The hands-on club encourages members to be the primary leaders on any project. 
"TGAL has always been a student-led club," said Social Studies department head and TGAL adviser, Angela Colwell Arbour. "Each year students decide on the issues that interest and concern them and then we plan based on their interests and ideas." 
Dedicated to making legitimate positive change on a local level, TGAL believes change starts from the grassroots.