Wachusett Regional High School

36

May 10 / Golf

Wachusett Regional High School

8

May 10 / Softball

Wachusett Regional High School

10

May 10 / Baseball

Wachusett Regional High School

4

May 8 / Baseball

Wachusett Regional High School

11

May 6 / Girls' Lacrosse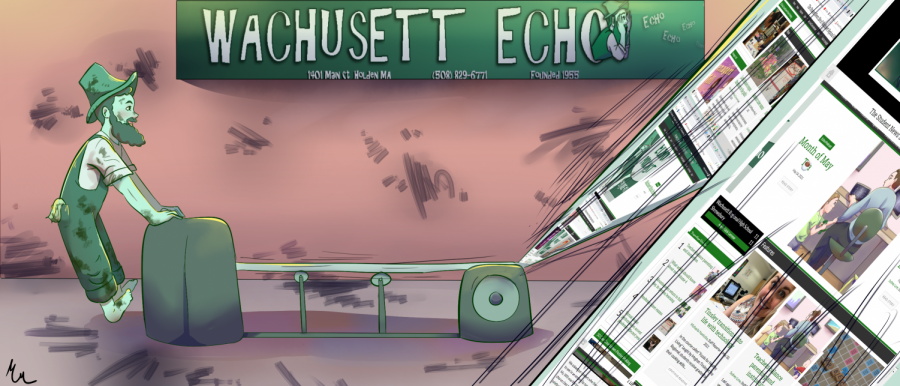 As the 2020-2021 school year draws to its much anticipated conclusion, it leaves in its wake a year marked by adaptation. Nearly every institution...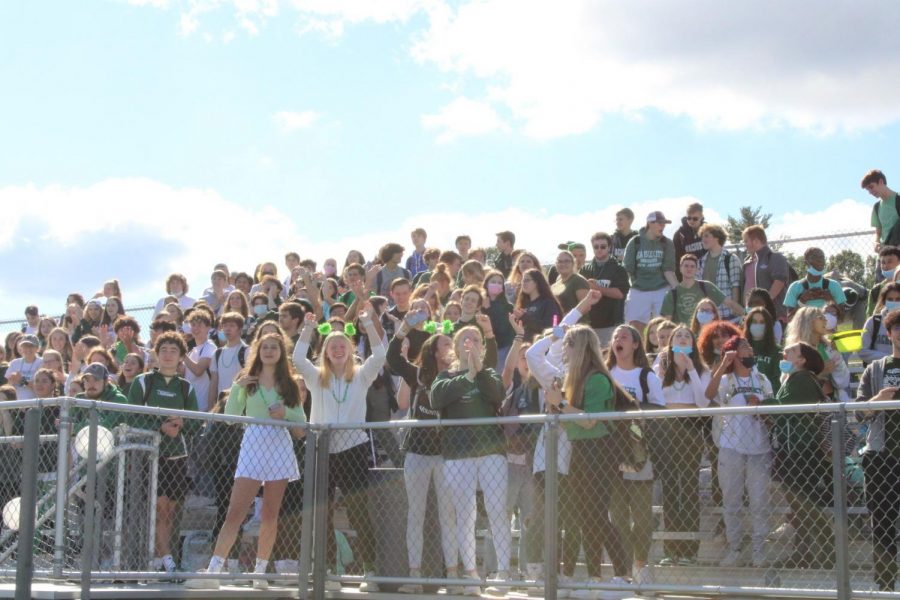 Student Council members have planned Homecoming events for decades.  But, due to Covid, these student leaders had to modify certain traditions. "It...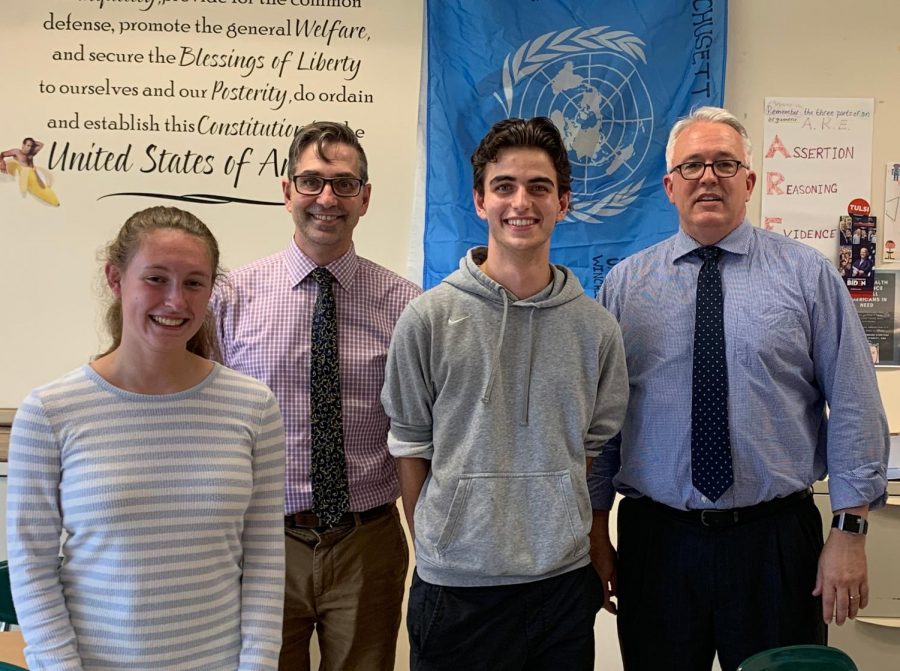 Three years ago the Regional added the MocMUN club to its extracurricular offerings. This club, alternating between discussing global issues...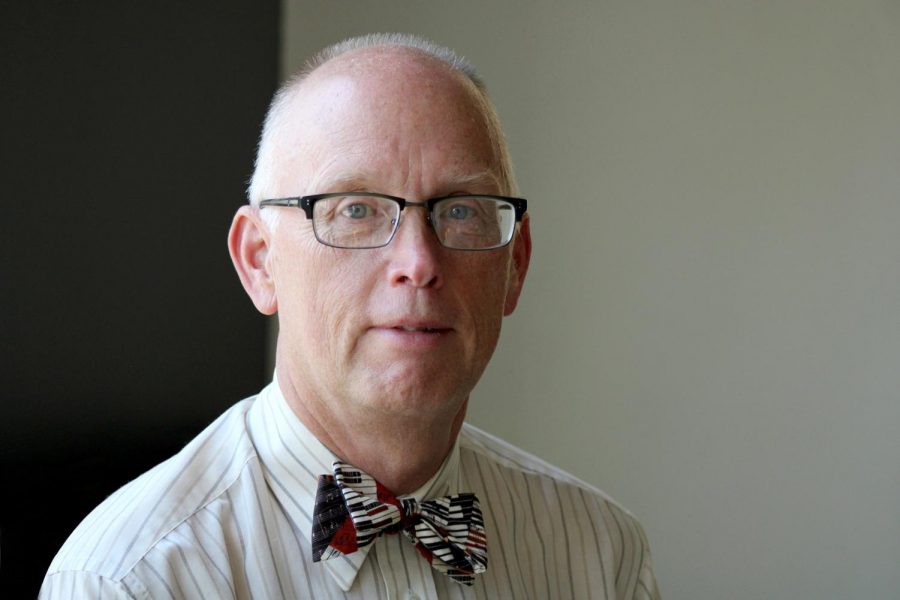 After experiencing a COVID crazy year of teaching, many Mountaineer educators look forward to relaxing during their summer break. But over a...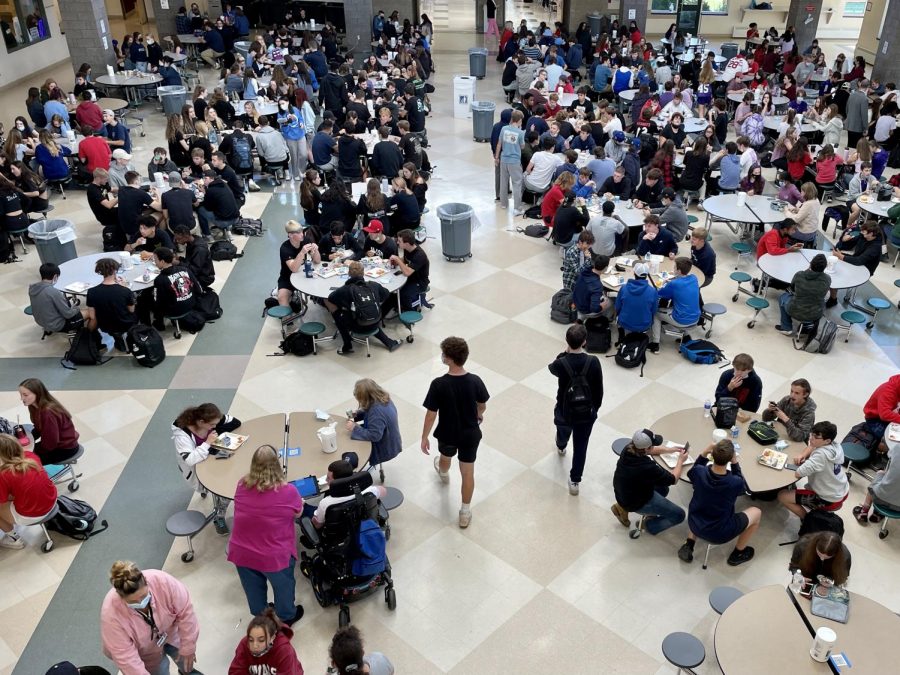 Every day lunch lines wind between tables while students struggle to navigate through the clusters of people waiting for their friends to claim...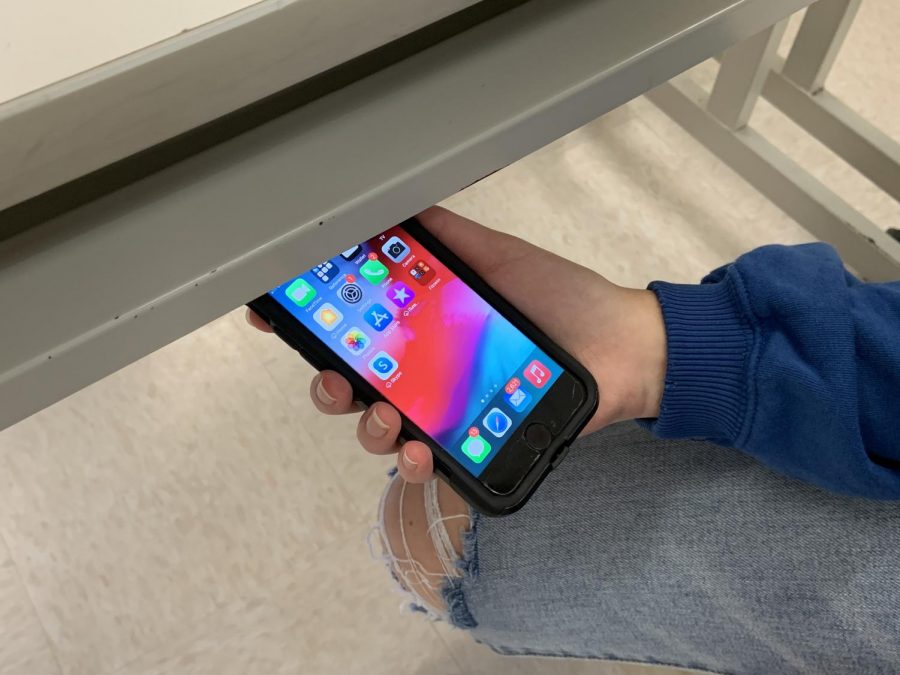 Mountaineers returned to school in September to discover the administration's newfound acceptance of phone usage during school hours.  "We...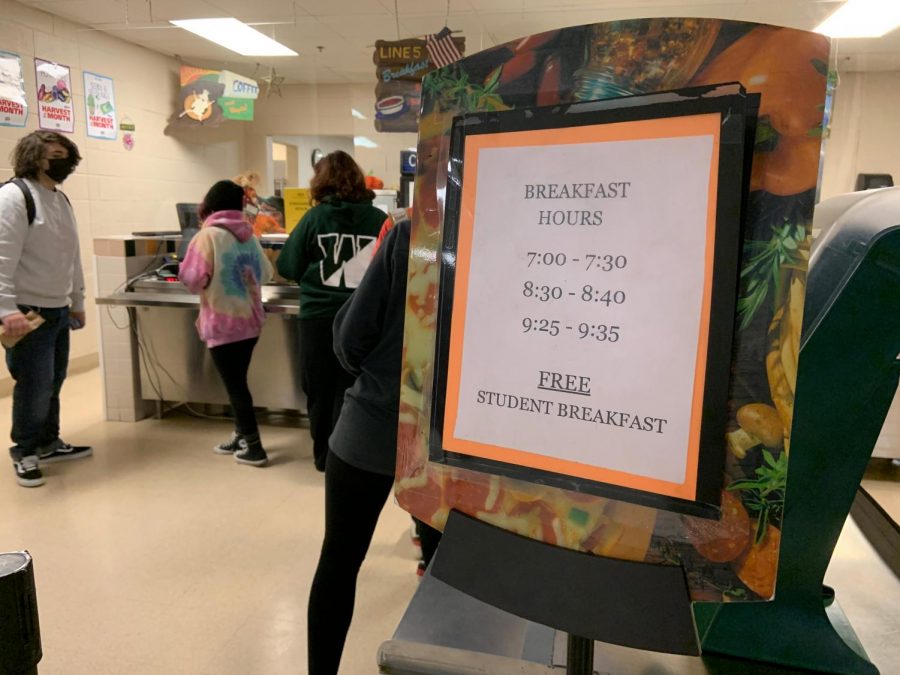 Mountaineers have one less daily responsibility as they have access to free breakfast and lunches in the school's cafeteria. Unfortunately...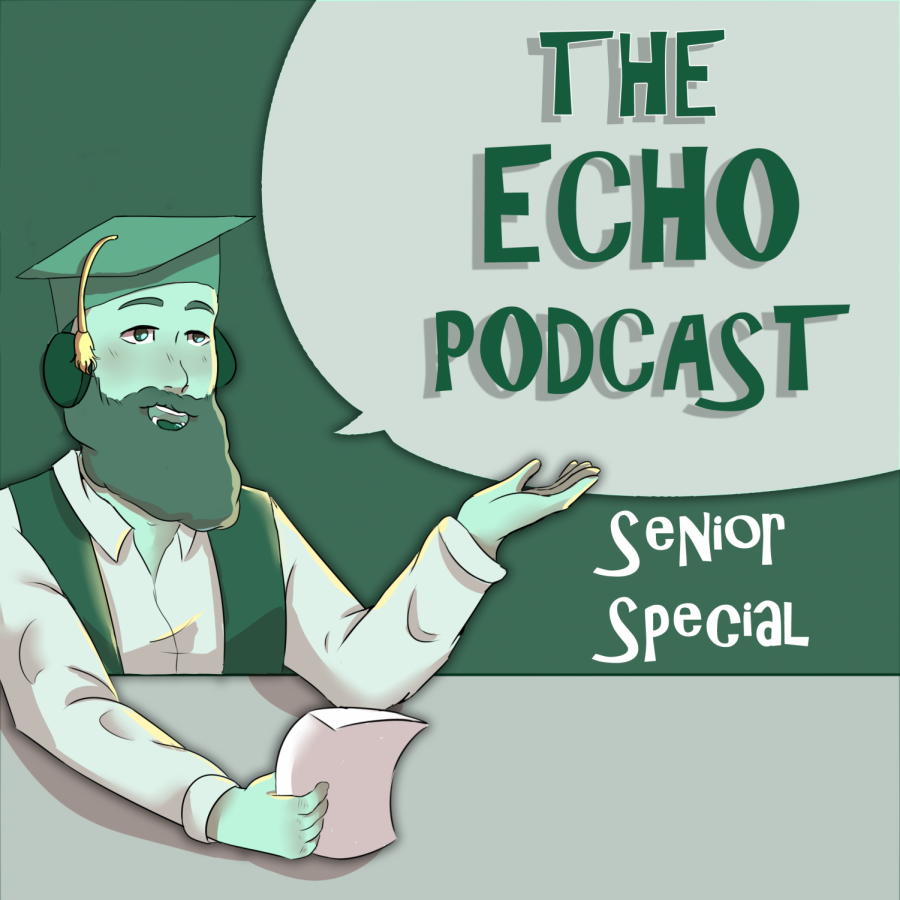 Join the 2020-2021 editors of the Echo on their final episode as they reflect on their high school experiences and share their favorite memories...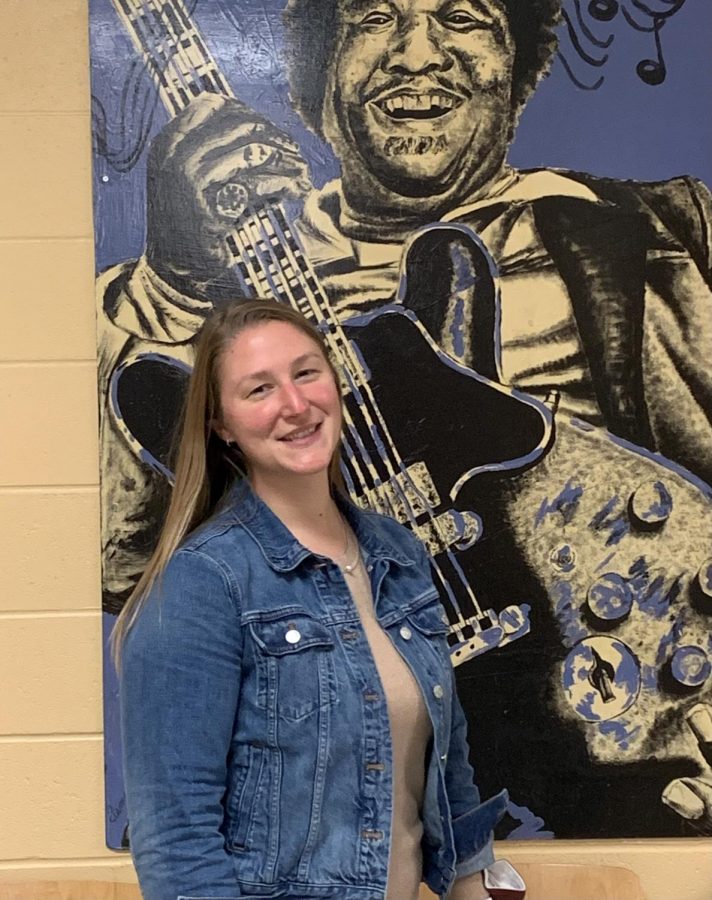 For many Mountaineer musicians, retired teacher Doug Miller had always been their jazz instructor. But with his retirement last spring, the music...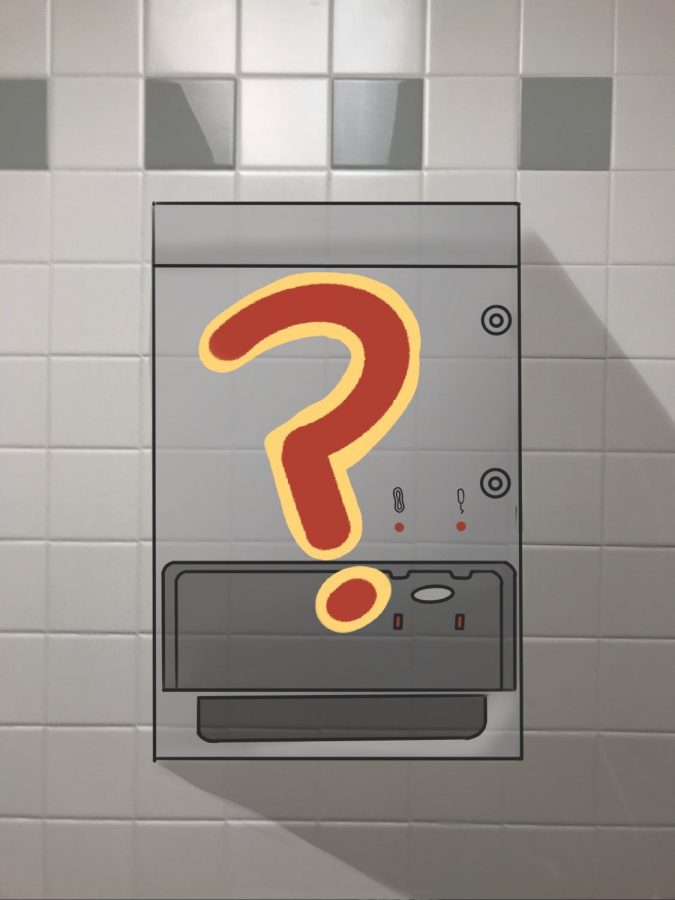 Feminine products should not be considered luxuries. All public schools should be required to supply their female students with accessible tampons...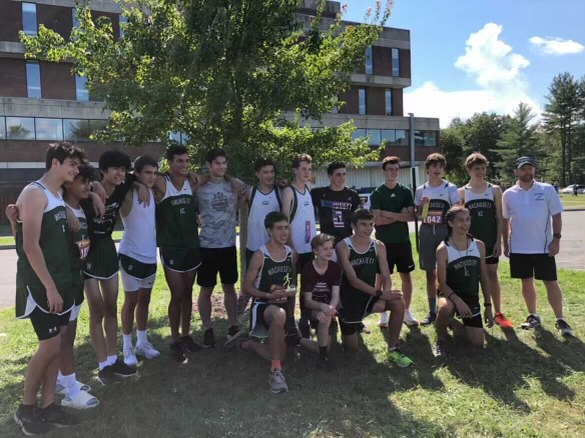 Cross country runners had a new mentor this fall season for the first time in over two decades.   Michael O'Malley, who has been an assistant...