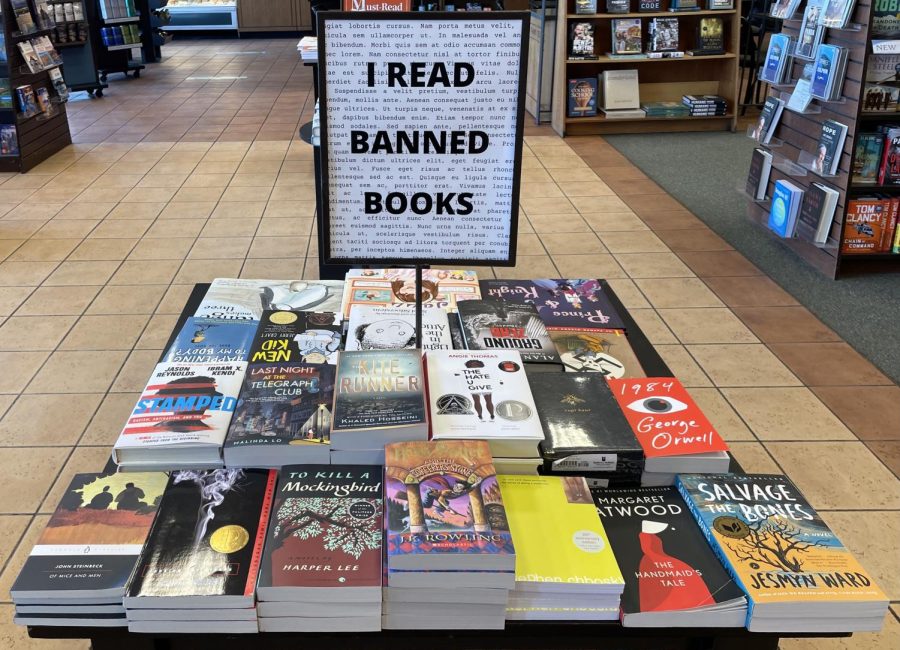 Earlier this year Tennessee banned Maus, a children's graphic novel on the Holocaust because of perceived excessive violence. "Banning...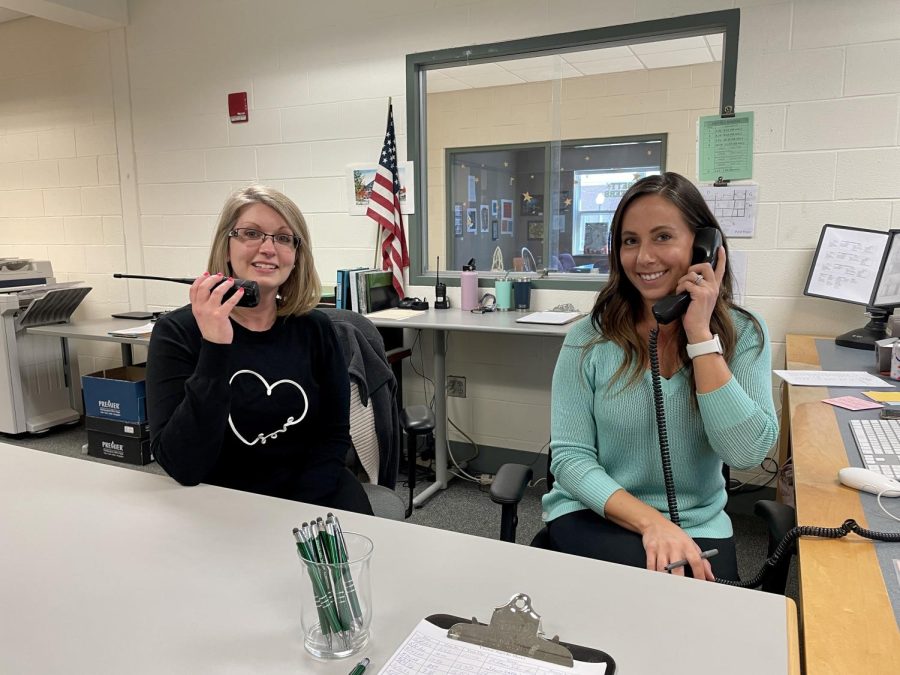 In big schools, multiple employees - including main office secretaries - help to maintain the school's organization, communication, and operation...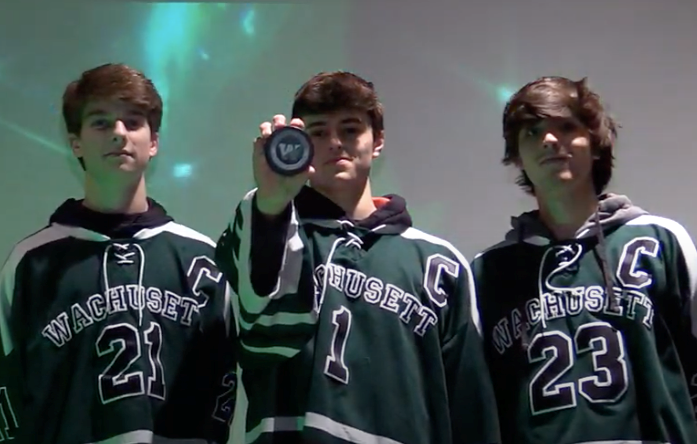 In a winter complicated by COVID-19, a glimmer of hope appeared.  The newly created Media Club worked to provide students with live streams...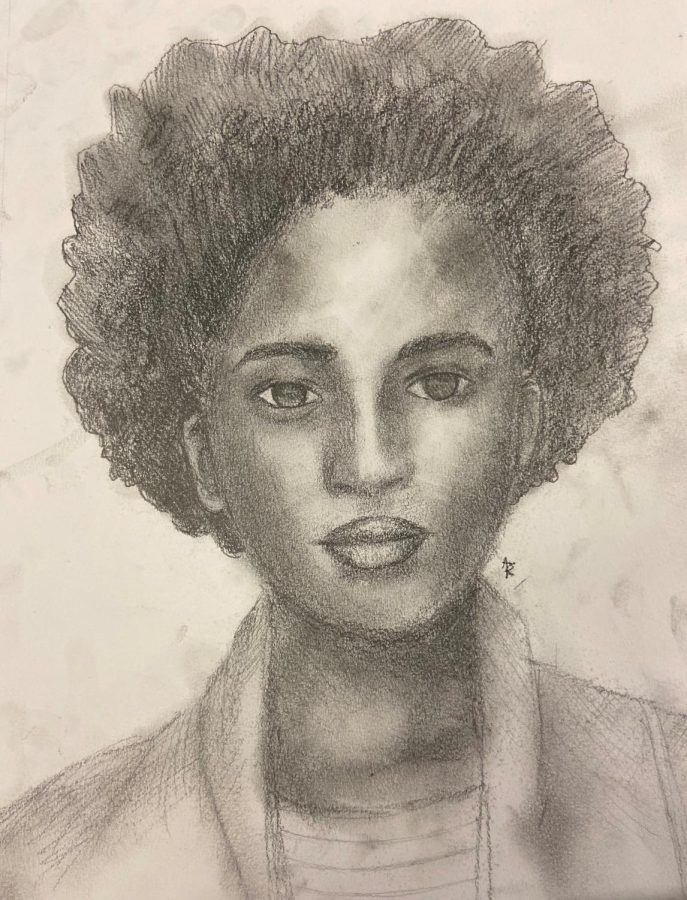 Two years ago, senior Isabella LeBlanc and 2021 graduate Kate Mangus created  The Diversity Inclusion Club to educate their peers about various...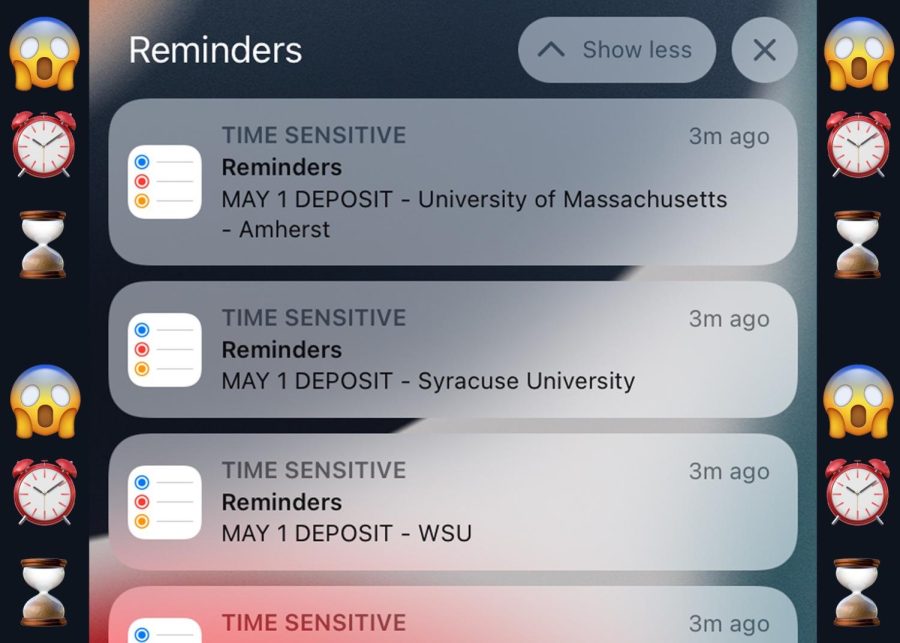 May 1st will probably be just another Sunday for most students. But for many high school seniors, the date represents the finish line for college...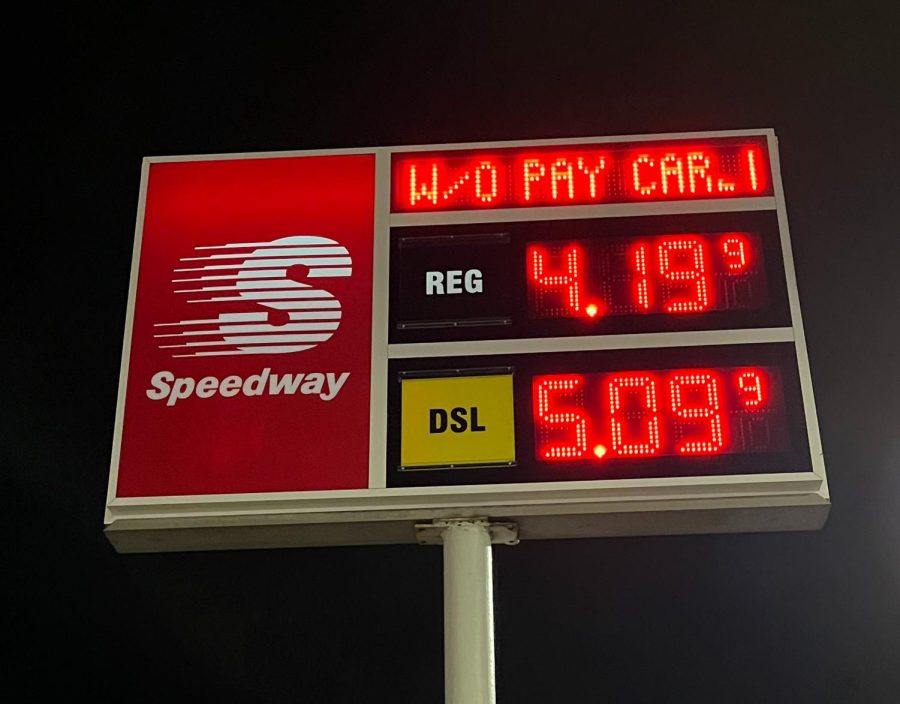 When the price of gas at Holden's cheapest gas station, Speedway, climbed to almost $5 a gallon, Mountaineers had to think twice about where...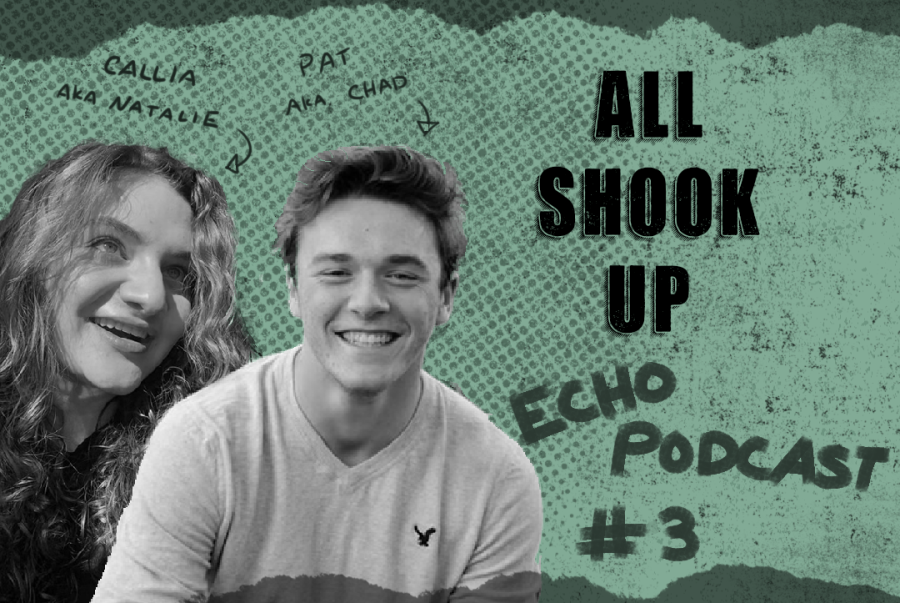 Join the Echo Podcast hosts for a chat with leads of the spring musical All Shook Up, Pat Kennedy and Callia Arum, on season 2, episode 3!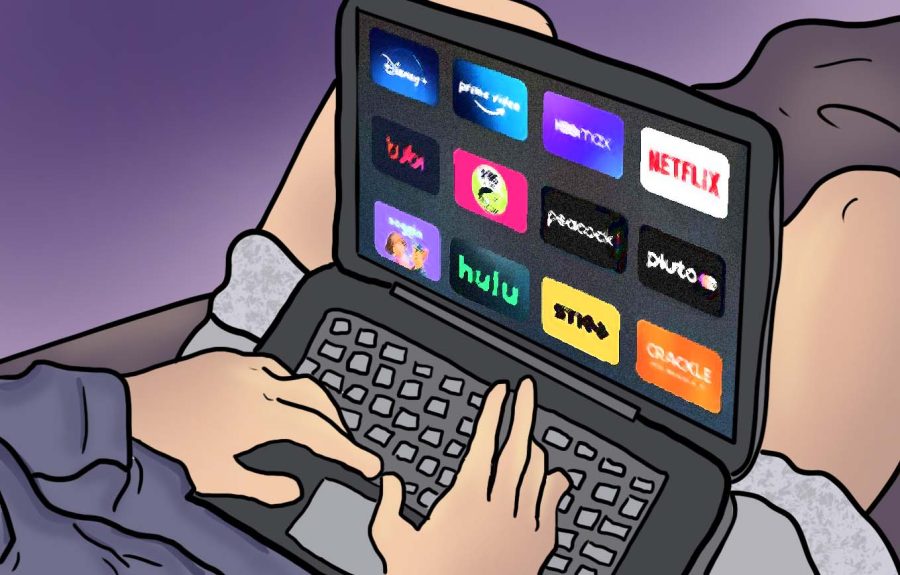 The number of online streaming services have multiplied in the past five years - all striving to increase their customer base as the inflation...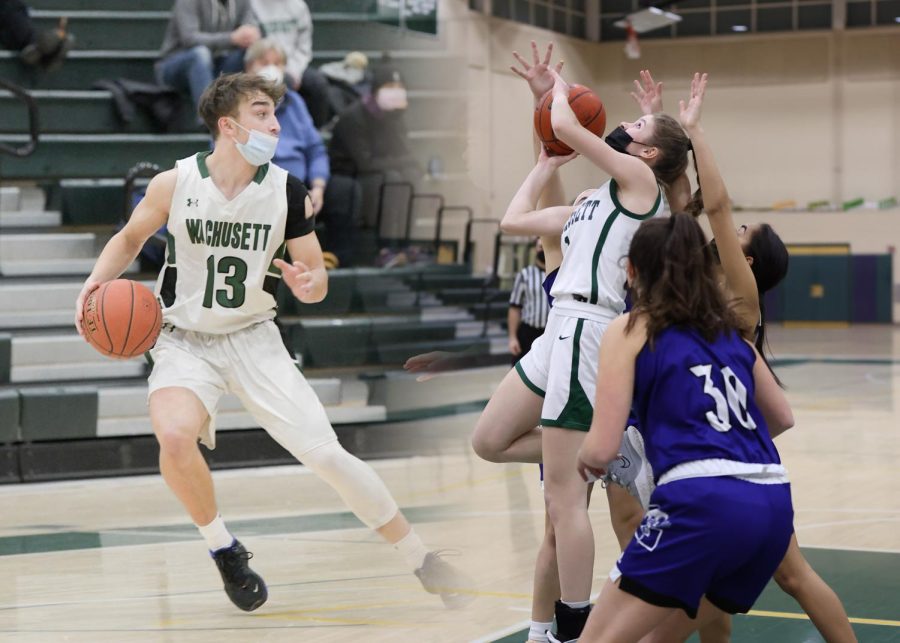 For most high school students March can be the longest month of the year.  But for basketball enthusiasts, those 31 days mean March Madness. Not...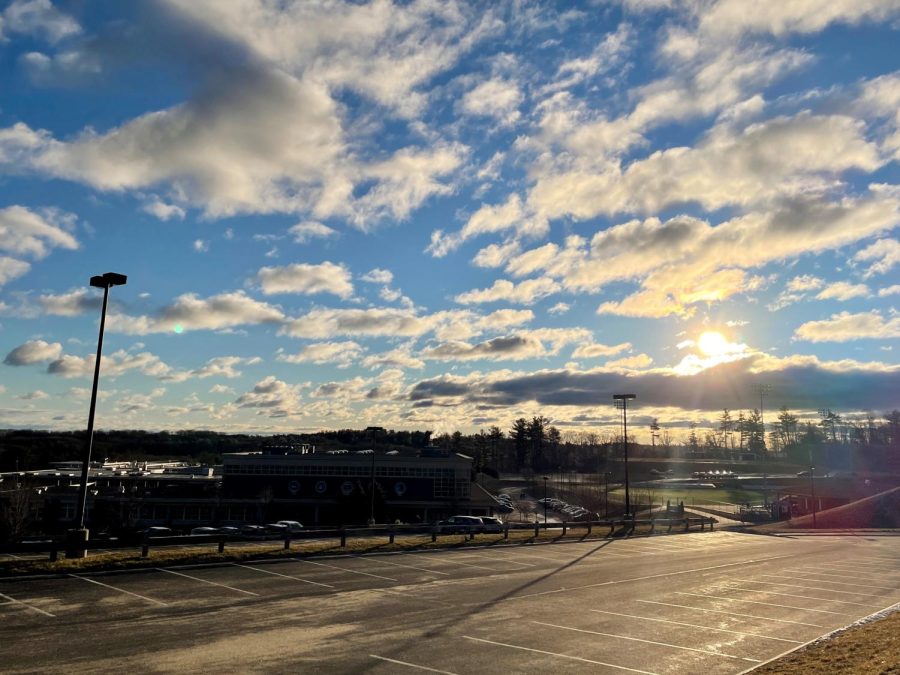 On March 13, 2022, Americans in every state except Hawaii and Arizona lost an hour of sleep. In the grand scheme of life, one hour doesn't...