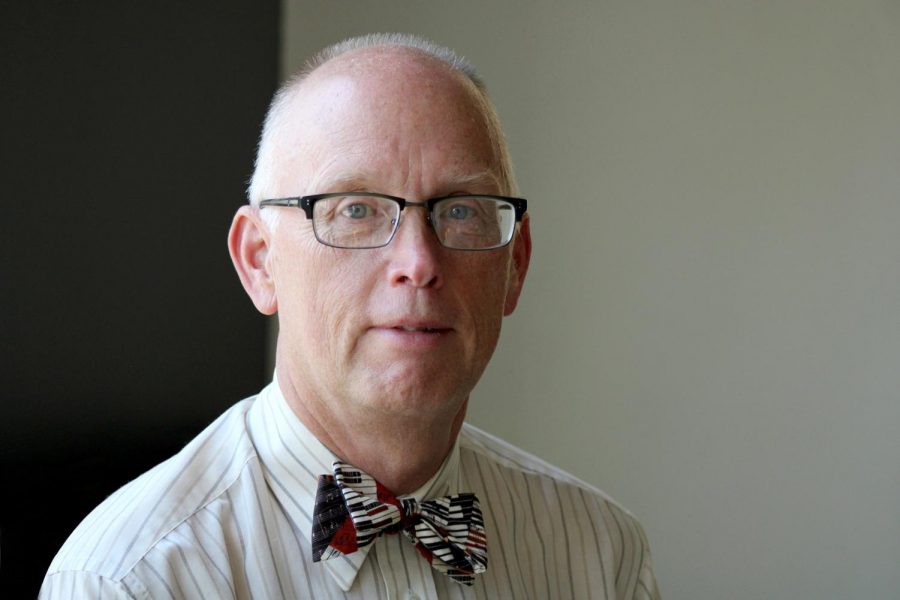 After experiencing a COVID crazy year of teaching, many Mountaineer educators look forward to relaxing during their summer break. But over a...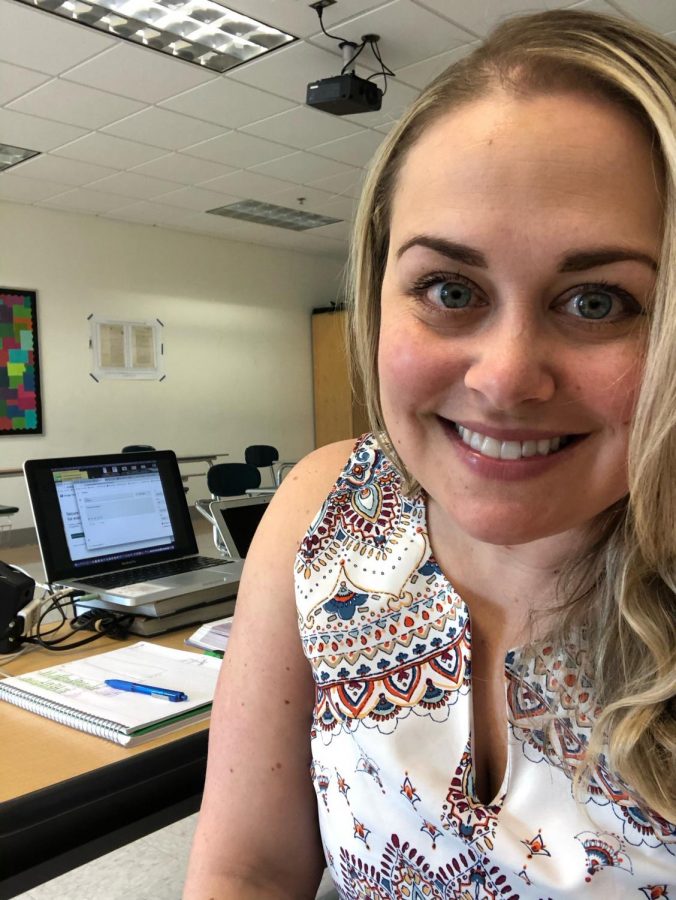 In the course called "Foods for Healthy Living" taught by Meghan Tinsley at the Regional, students receive grades for their cooking skills...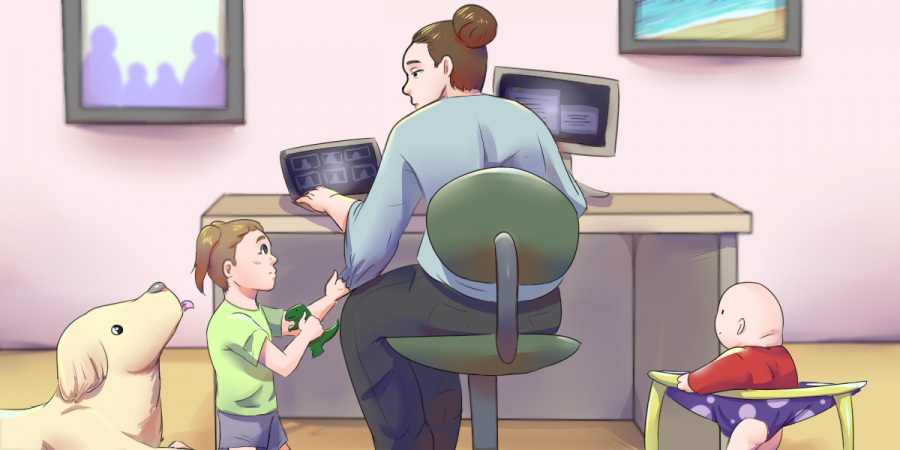 Last spring teachers and students ventured into the unknown territory of remote learning. On top of that, many educators had to deal with supervising...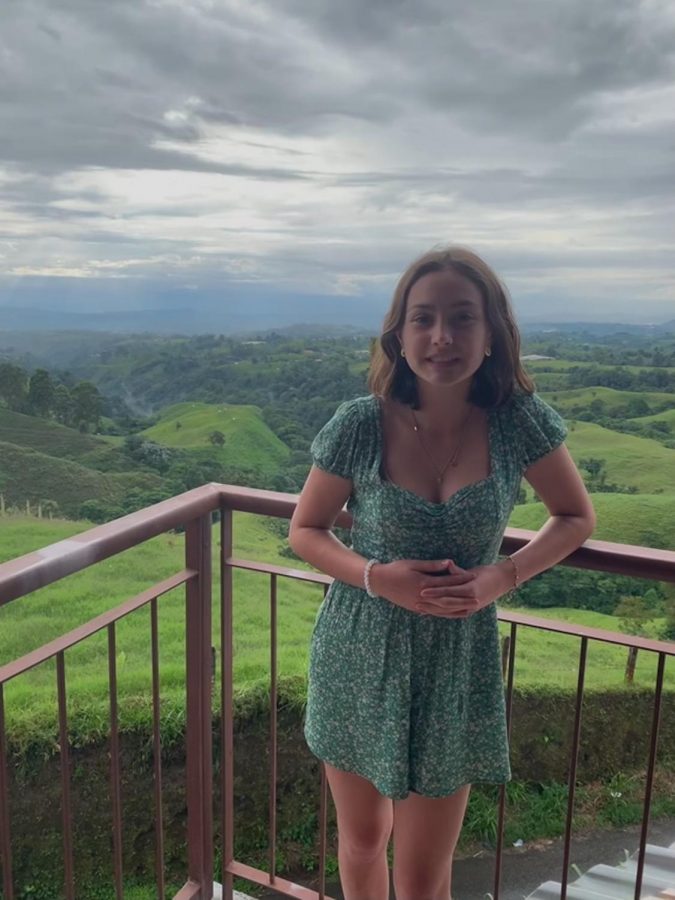 Even though the pandemic has begun to subside, the effects of the coronavirus have lingered - this time affecting the elections of class representatives. Instead...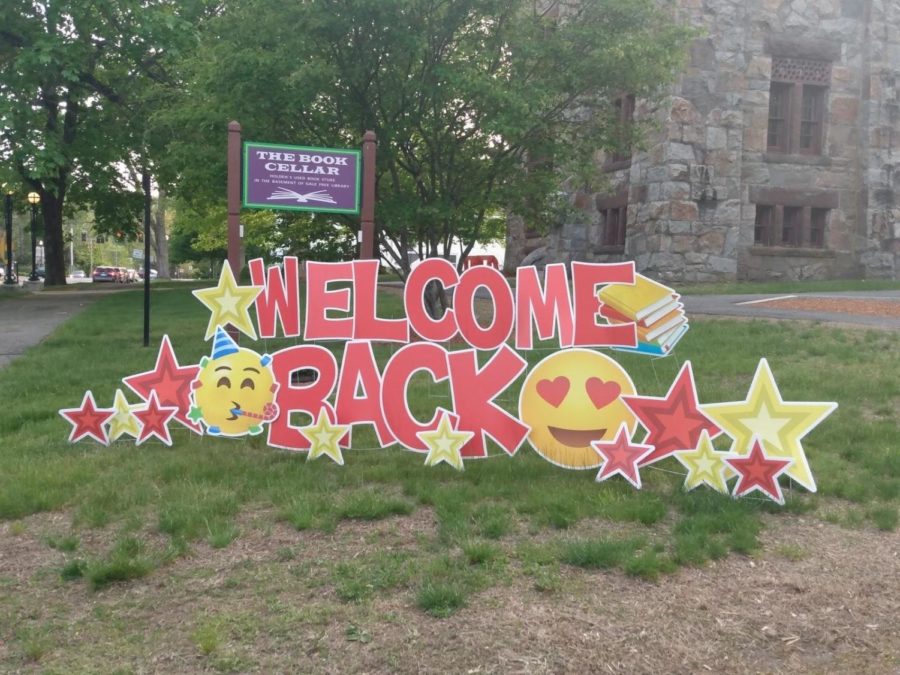 During the pandemic - especially when the stay-at-home order went into effect - many people rekindled their interest in reading. Unfortunately,...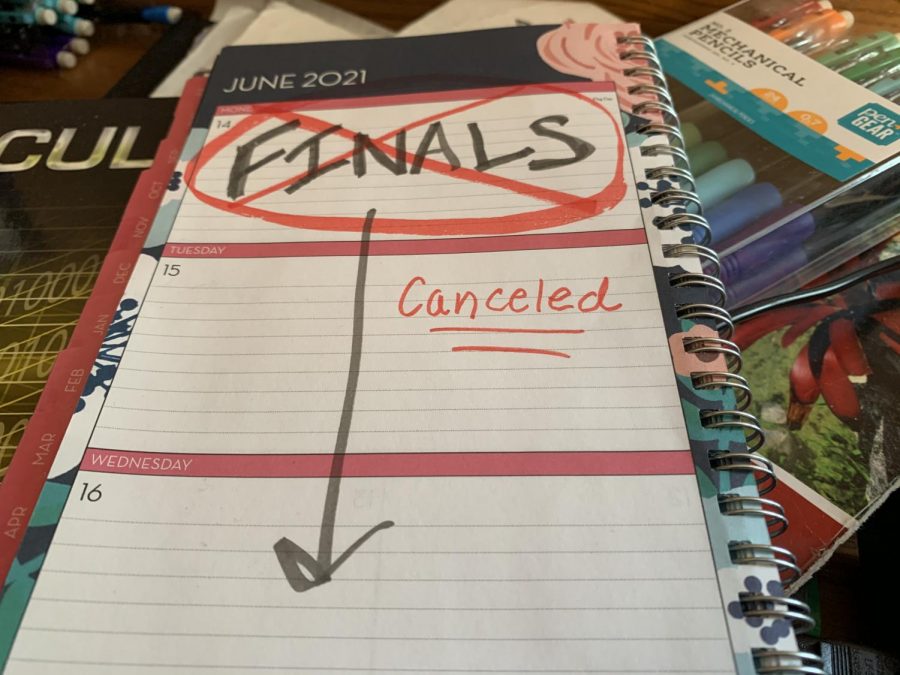 For the last few weeks of each semester, students prepare in each class for their two hour exams covering the last four and a half months. This...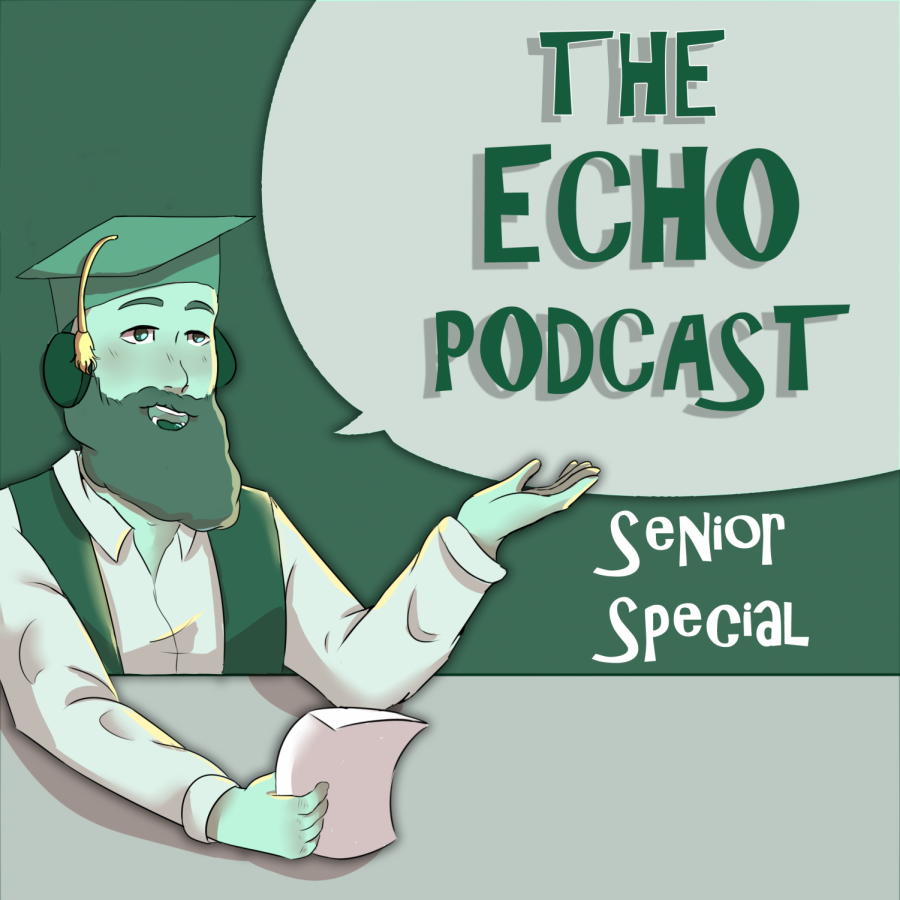 Join the 2020-2021 editors of the Echo on their final episode as they reflect on their high school experiences and share their favorite memories...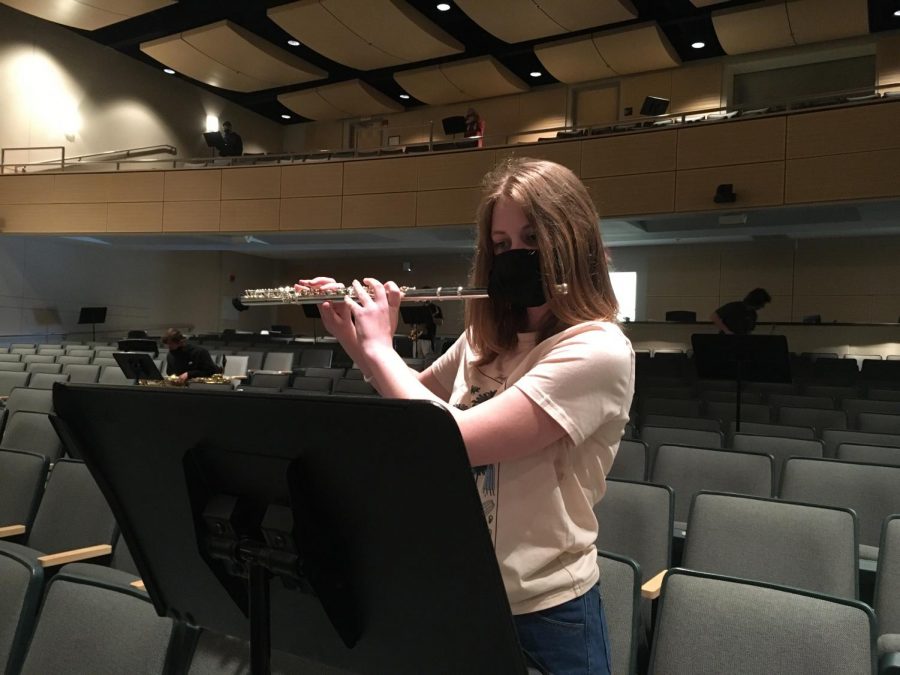 Every department in the Regional has had to make significant changes in order to adapt to a year defined by the coronavirus. For the music teachers,...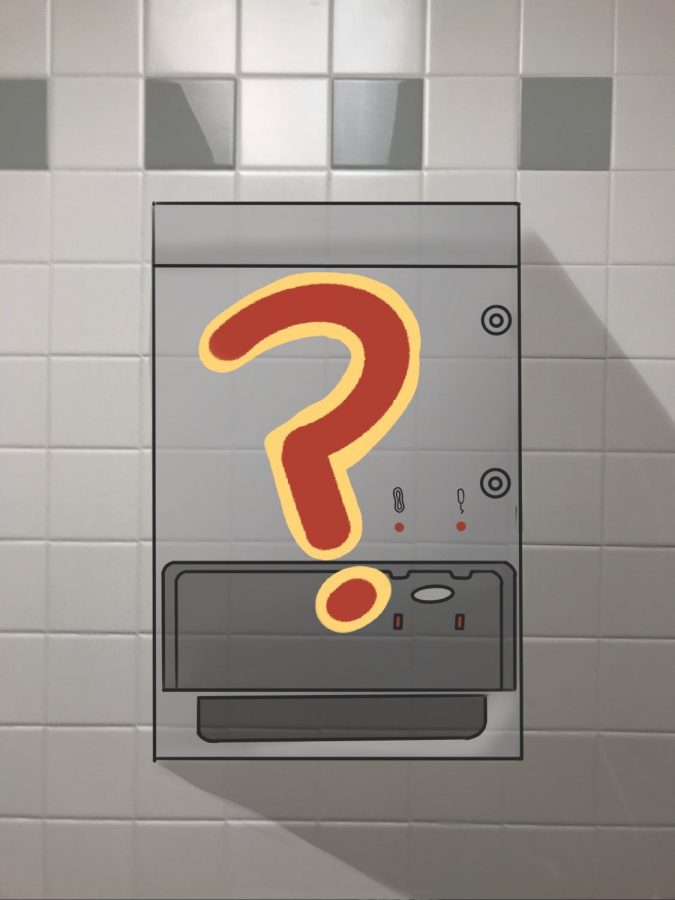 Feminine products should not be considered luxuries. All public schools should be required to supply their female students with accessible tampons...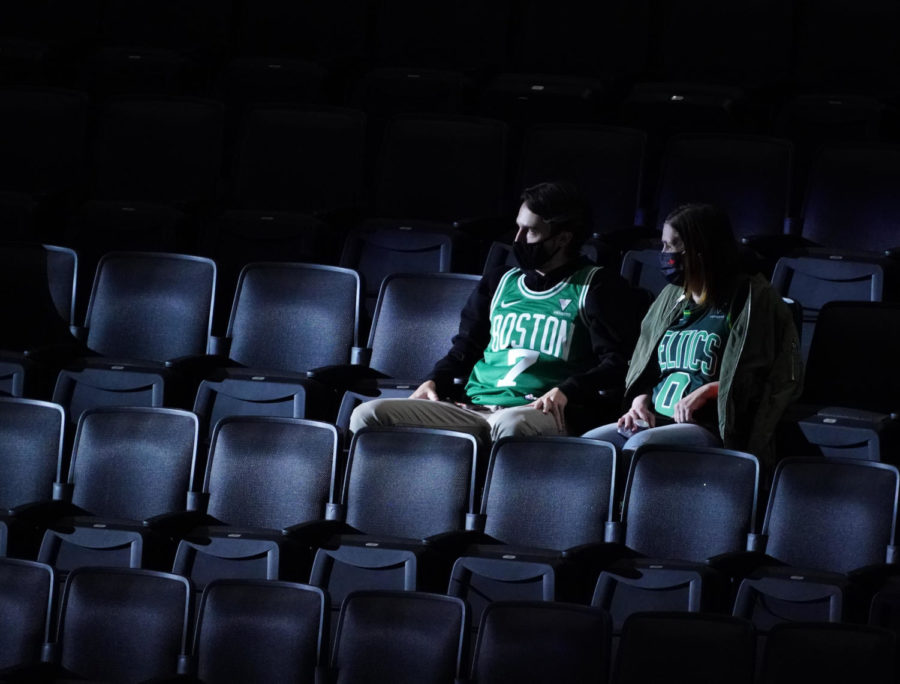 Due to COVID-19, many sports had to put seasons on pause or cancel them entirely. For those teams that did play, most of their seasons had few...
Wachusett Regional High School

36

May 10 / Golf

Wachusett Regional High School

8

May 10 / Softball

Wachusett Regional High School

10

May 10 / Baseball

Wachusett Regional High School

4

May 8 / Baseball

Wachusett Regional High School

11

May 6 / Girls' Lacrosse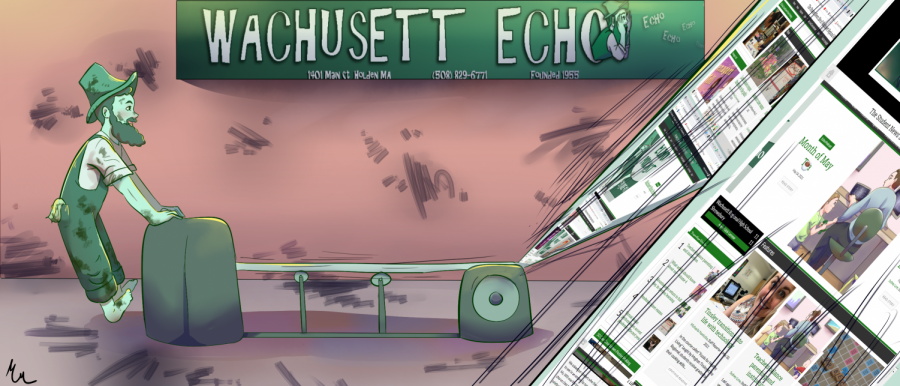 As the 2020-2021 school year draws to its much anticipated conclusion, it leaves in its wake a year marked by adaptation. Nearly every institution...