Wachusett art collective gives tribute to RBG
In the wake of the passing of Ruth Bader Ginsburg, the Wachusett Art Collective for Underrepresented Voices has made tributes to honor the social justice hero. The community hopes to shine some light on her accomplishments while mourning her passing. Members of the club are readily awaiting more information on the status of the next Supreme Court justice.
"Ruth Bader Ginsburg (1933-2020) was a pioneer for women's rights, for women in law, and for human rights. She was one fewer than 20 female law professors in the United States when she became a law professor at Rutgers in 1963. In 1993 she became the second female supreme court justice in history. During her career, she incorporated various parts of international law, which resulted in her push for equality in U.S. law. Her legacy will be remember by the freedoms we have been given. May her memory be cherished," (Wachusett Art Collective).
https://sites.google.com/wrsdk12.net/wachusett-art-collective/galleries/ruth-bader-ginsburg-tribute-project
About the Writer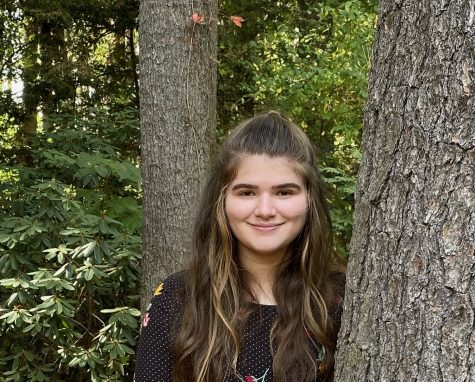 Kelsey Harris, Photography Editor
Kelsey Harris is a senior from Sterling at Wachusett Regional High School. She has been with the Echo since her sophomore year and the photography editor...